KNOWLEDGEABLE IN POOL MAINTENANCE
Innovez Engineering is experienced in the maintenance, service and repair of large swimming pools as well as the technical requirements of its various equipment and filtration systems. We aim to support swimming pools owners and facility managers with the services and technical knowledge so that they may operate their pools more effectively.
EXTENSIVE RANGE OF POOL MAINTENANCE SERVICES
Innovez Engineering can provide a solution for any maintenance requirement on regular, ad-hoc or one-off basis. Services are customised according to client requirements, budget considerations, as well as a detailed site evaluation and thorough consultation with our specialist. Our range of swimming pool maintenance services includes,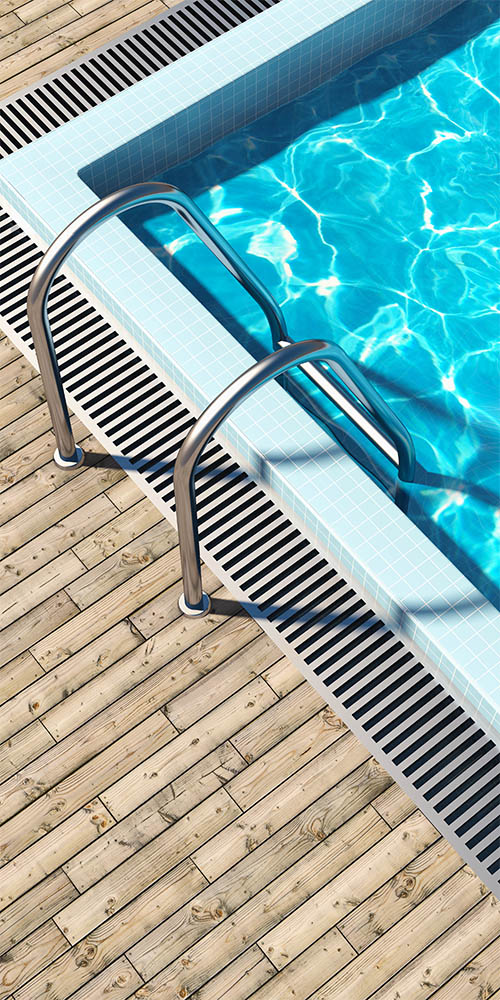 Through the sharing of experience, knowledge and best practices, Innovez Engineering aims to equip owners and facility managers with the know-how to better maintain pools.
TROUBLESHOOTING AND REPAIRS
Maintaining a swimming pool with inherent problems can be challenging. Poor water quality, high water usage, recurring equipment failure – these are common issues that could elevate the costs of maintaining a swimming pool. These problems could be a result of various factors relating to pool design issues, poor maintenance procedures, age and deterioration, problematic interfacing areas, etc.
Innovez Engineering is familiar with swimming pools, its equipment and systems. Our team of specialists have encountered wide ranging issues through our years of experience working on new builds as well as renovating existing facilities. Our expertise cuts across all trades in the building of a swimming pool – comprising structure / concrete repair, waterproofing, finishes / tiling, mechanical and electrical works / filtration. Our span of experience enables us to properly diagnose the issues affecting your pool.
How Can We Help You With Your Pool?